Clark Weeks Suggests Scuba Diving in Cuba
Cuba is the Caribbean destination for every type of tourist. One experience that everyone must have while going to Cuba is scuba diving. Clark Weeks hasn't been there yet but it is on his bucket list. Cuba is home to some of the best diving spots globally, and with reefs that have been exceptionally well-preserved because of so little tourism over the years, you can be sure to have sights that you will not forget easily. With that, let's explore some of the best scuba diving destinations that Cuba has to offer.
Maria la Gorda
Maria la Gorda is the perfect place to start your diving experience. On the west coast in its farthest peninsula, Maria la Gorda is home to some of the most famous international dive centers in the world. The Bahia de Corrientes is among the protected zones on this island, which makes it perfect for divers. There are over 50 different sites for scuba diving here, including features such as caves, swim-throughs and plunging walls to name a few. As you marvel at the shoals of barracuda and jacks, stay cautious of the stingrays too.
Cayo Largo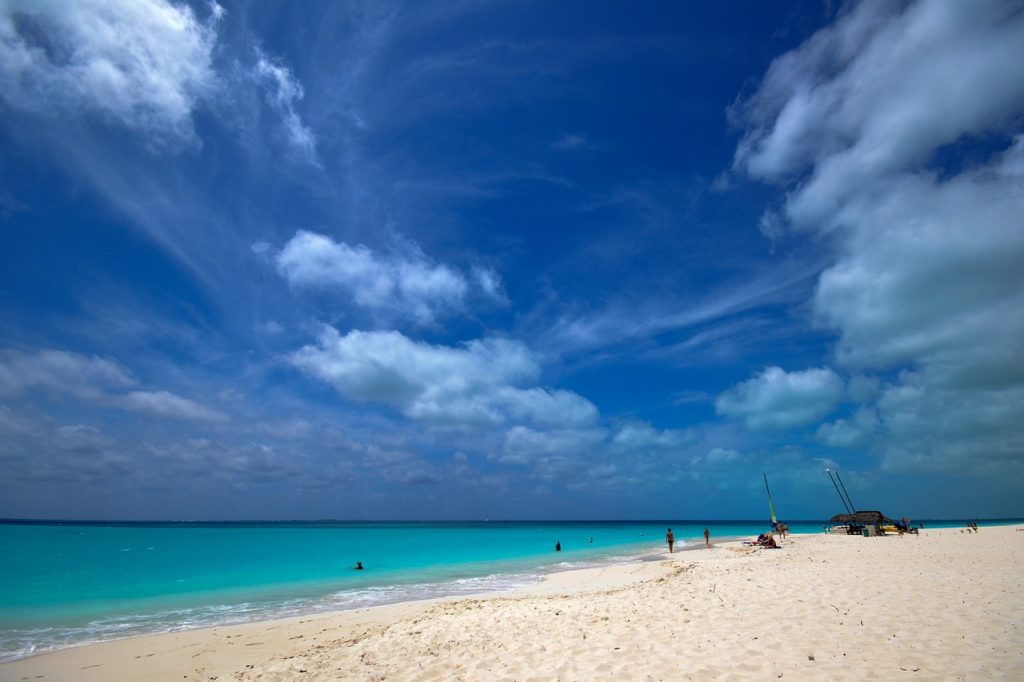 Situated eastwards from Isla de la Juventud in Cuba's southern coast, Cayo Largo is one of the prime diving locations. It is shallow yet home to a rich variety of marine species. Steep walls and tunnels along with corals are abundant on the 30 plus dive sites. The marine life here includes eels, lobster, barracuda, grouper, and sharks among many other species.
Bay of Pigs
Bay of Pigs may be famous as the site of failed invasion by the US supported rebels, but it is home to something else- a diving experience straight from the shore that houses more than 17 different coral species and all types of fish. There is also the Jaruca, which is a sunk-wreck (purposely!) specially created for exploration. For the more advanced diver, Punta Perdiz offers a rich variety of fish species along a deep wall.
Cayo Coco and Jardines del Rey
Along the northeast Cuban coast, housing white-sand beaches and a variety of rainbow-colored reefs lies the Jardines del Rey, also known as Gardens of the King. Its warm waters offer perfect visibility, unmatched by any other diving site in the region. Make use of this opportunity to spot parrotfish, angelfish and schools of spadefish and tarpons.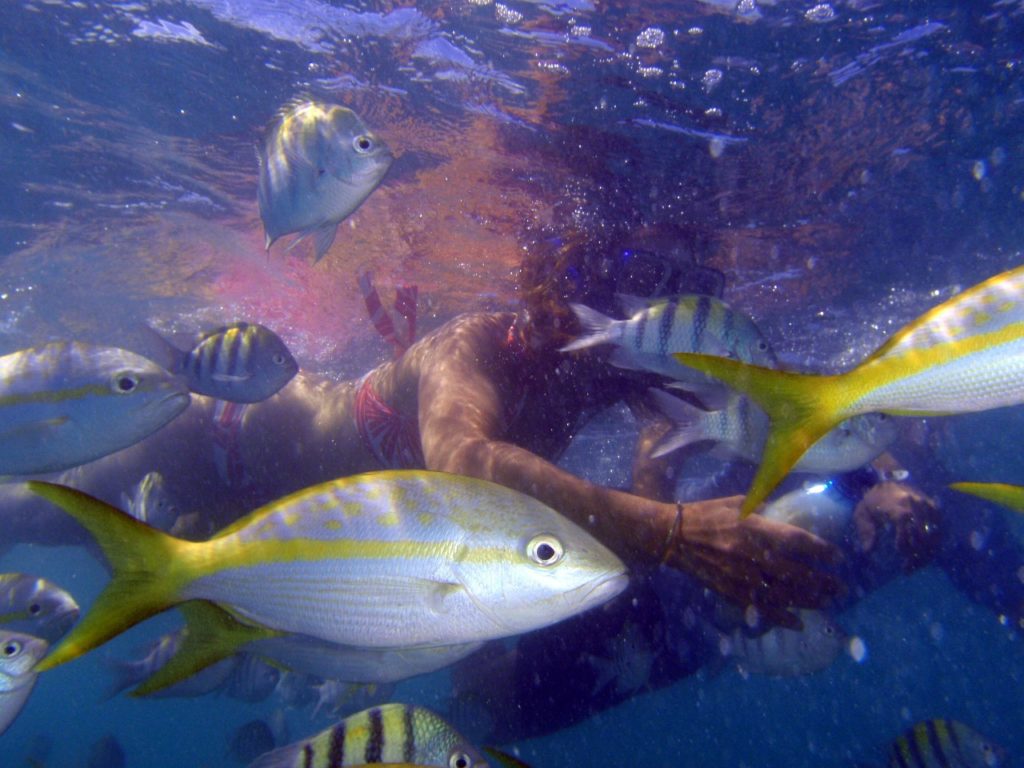 Jardines de la Reina Marine Park
The Jardines de la Reina, also known as the Gardens of the Queen, is located in Southern Cuba. This is probably the best underwater treasure that Cuba has, which is why it is also protected by the government. The Jardines de la Reina Marine Park is considered as the best scuba diving destination that you will find in the Caribbean region. A total ban on commercial fishing is applicable in the region, which lets you experience the abundance of marine life. Expect to see everything ranging from sea turtles to black tips, hammerheads and much more. This is just a small part of the beauty that Cuba has to offer for scuba diving lovers. For those planning to experience it for themselves, this is definitely the best inspiration to explore the best of Cuba. We hope that you and Clark Weeks fulfill your dreams and go scuba diving in Cuba some day.