Clark Weeks Enjoys Sailing the Islands
Dreaming of a great vacation is the easy part. The key is to make it a reality. Sailing in the Caribbean is one such awesome experience that requires perfection in every aspect. Considered as the ultimate extravagant vacation destination, the Caribbean has something for everyone. So, if you have had your eyes on that sailing holiday in the Caribbean, then be sure to keep the following tips in mind to make it into a memorable experience.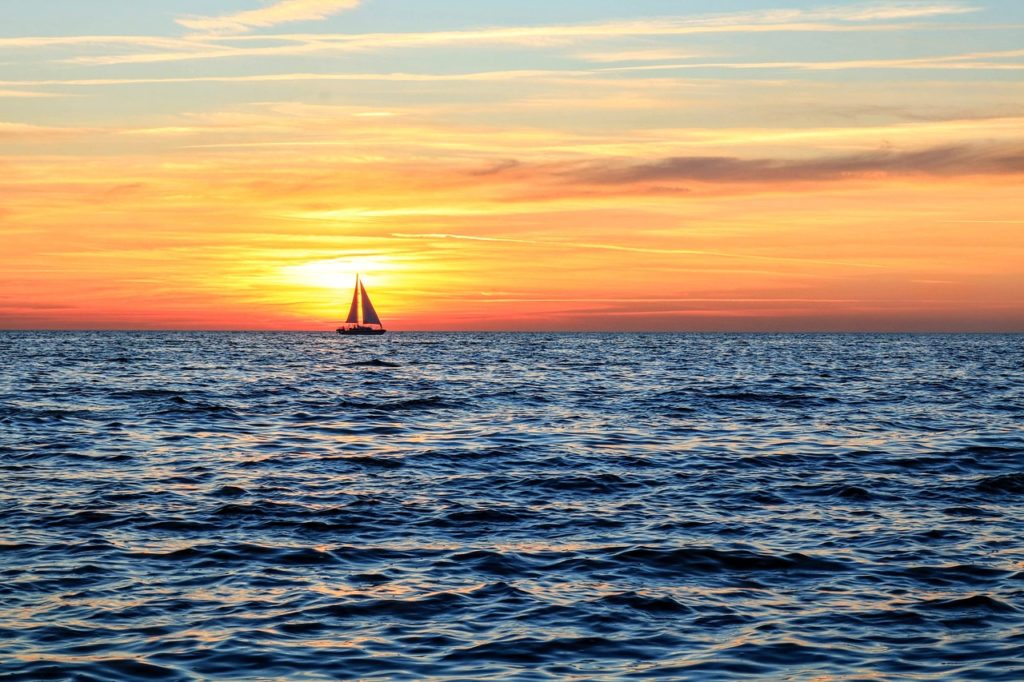 Research
Give plenty of thought and time to what you want to do on your Caribbean sailing trip. What type of boat do you want to select? Do you want to sail solo, or with a companion or family? These preliminary questions will help you align your budget and allocate funds accordingly. Plus, whether you need a captain or can bare boat charter. Also, check if your vacation will coincide with any local holidays or festivals. It will add a nice touch to your sailing experience.
Planning
Chalk out a rough plan of the route that you want to take. This can depend upon the places that you want to visit or the stops that you want to make. Sailing around the Caribbean is no joke, so a well laid out plan can always come in handy. There are numerous islands and anchorages that you can select, so choose wisely.
Selection
Talking about choosing, selecting lesser-visited destinations can be a bonus to the relaxation factor of your sailing vacation. For instance, avoid Barbados. It may be beautiful but it has no natural harbors. Some of the best sailing destinations are the Windward Islands, St. Vincent and the Grenadines, the British Virgin Islands, the Leeward Islands, Saint Martin, and the Abacos Islands or the Bahamas. Selecting a boat is also a very important step, especially if you don't own a yacht. Depending on your skill and budget you may decide that you want assistance in sailing the boat.
Packing
Apart from food and beverage, make sure that you have plenty of basic medical supplies in case any one of the crew falls sick or meets with an accident. It is always a good idea to pack a little extra on the sustenance and medical supplies for any unforeseen circumstances.
Flexibility
Nature is unpredictable and the sea is no exception. In this light, make sure that your plan remains flexible and that you can modify it as the weather permits. Luckily the winds are usually fairly steady. However, be aware of any bad weather warnings before you set sail. Sailing insurance is another way to be prepared for any eventualities that might upset your voyage and add to the cost of the holiday.
Things to Avoid
Avoid heading out into the sea on the day that cruise ships crowd the bay. It might become difficult to sail in the limited amount of space available
Avoid sailing without insurance. If you fall sick or damage your yacht, the entire cost will fall on you. Insurance can help you avoid this, and you can sail with a more peaceful mind.
Avoid doing too many things and visiting too many places in a tight schedule. To make the most of your holiday, pick a handful of destinations and spend time there. Get to know the locals, their culture and language for an enhanced experience.
We hope this was helpful and you will enjoy sailing in the Caribbean as much as Clark Weeks loves sailing there. For other Clark Weeks inspired water fun, check this out.
---